Hey Beauts !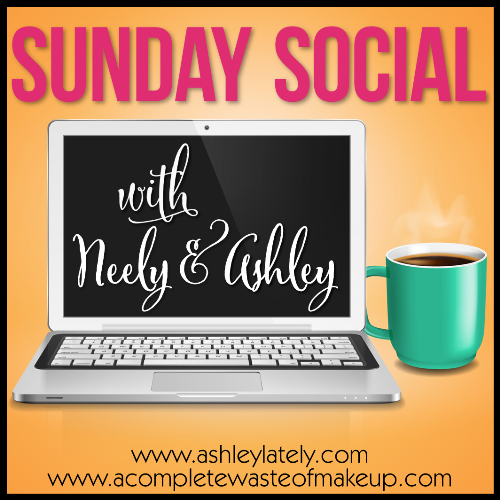 1. What are your favorite things to do on a lazy day ? Netflix, workout, facial masks and waste time on the internet.
2. What is your TV guilty pleasure ? Pretty Little Liars ! I feel like I may be the last person still watching it, but oh my, it's so good !
3. What is your favorite road trip music ? I have two songs that whenever I hear them I think about the time I went on a road trip with my best friend's mom going to visit my best friend at school. Pumped up Kicks by Foster The People and Meet Me Half Way by The Black Eyed Peas.
4. What are your favorite magazines or books to read by the pool or laying around ? Cosmopolitan and whatever book I'm currently reading off of my Nook.
5. What is your favorite snack ? Strawberries, Almonds, and Raspberries.
I hope you Beauts have a wonderful and relaxing Sunday ! I have been working on a somewhat big blog post, I should be posting it either Monday or Tuesday !